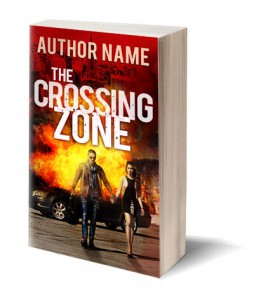 Help me spread the word about Covertopia for a chance to win a free book cover! You get to pick any one available book cover from the Covertopia catalog—plus eBook-formatter to the stars, Guido Henkel, will even format your eBook for you! In addition, I will also throw in a Facebook ad, Meme and 3D version of the cover for the lucky winner!
A value of $350, all for free!
The way it works is really simple. Share information about Covertopia, or this giveaway, on your social network, tweet about it, Facebook about it, or post your favorite cover on Pinterest, and earn entry points for the giveaway. The more entries you have, the better your chance of winning—it is that easy! You can even earn points by signing up to my newsletter, liking the Covertopia Facebook page, following me on Twitter, Instagram and more.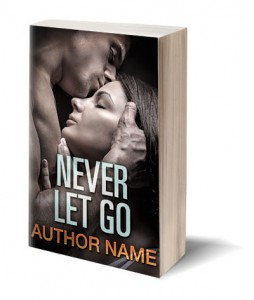 If you are determined to earn even more entries to improve your odds, you can come back here every day and collect additional entries for your activities.
Collect entries every day, all the way to the end of the giveaway!
Once the give-away is over, Rafflecopter will randomly draw a winner from all entries, but keep in mind, the more entries you have, the better your chances, so keep tweeting and posting! I will then verify the entry, making sure it is valid and provide the winner with a coupon code for the Covertopia.com website that will make any one book cover in the catalog free!
There will not be any time limit when you can claim the cover, so whether you just started writing your next book or whether you're ready to hit that "Publish" button, your Covertopia book cover will be ready whenever you need it.