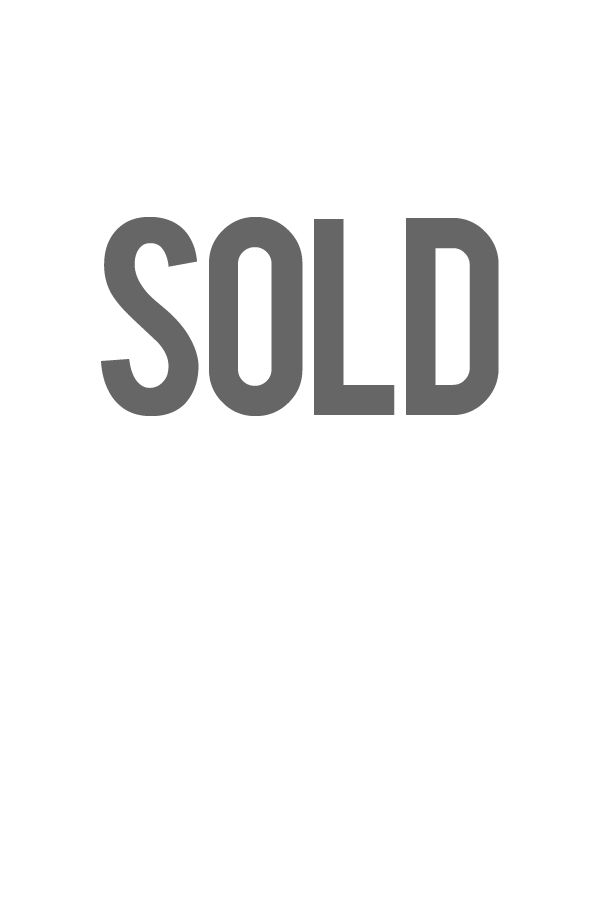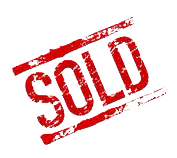 This cover is a sample mock-up for preview purposes only! It is not an actual book cover. The final version will be modified to feature your book's title and your name, of course.
---
Let your friends know about this cover…








Cover #000206
This cover has been sold and is no longer available!